Walking Holidays in the Yorkshire Dales
If you're coming to Riverside for walking then you won't be disappointed. There's an abundance of walks to suit all levels of fitness and difficulty.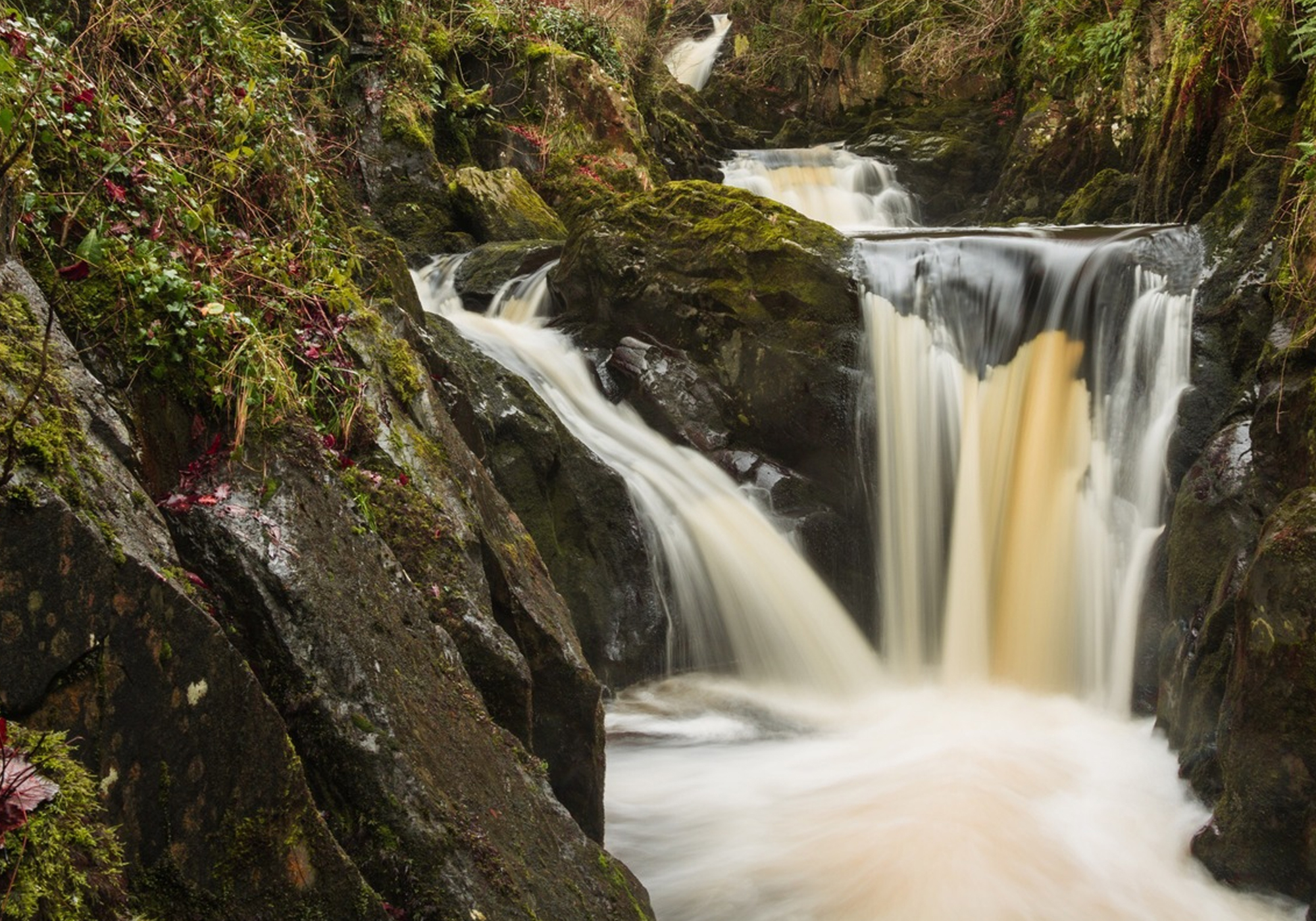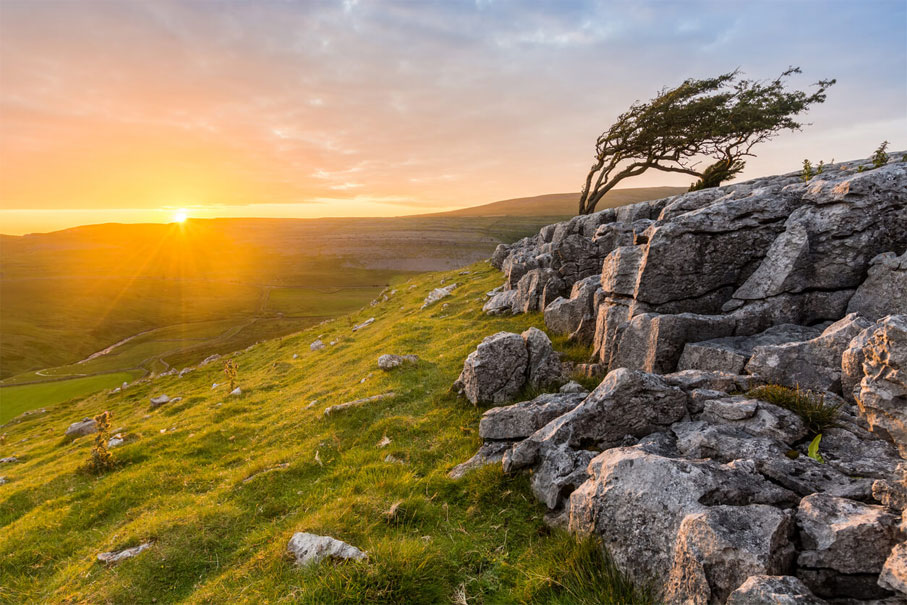 Visitors have been coming to the area for walking holidays for around 150 years to try out such classics as the Waterfalls Walk in Ingleton, and the Yorkshire 3 Peaks of Ingleborough, Whernside and Pen-y-Ghent.
This classic 25 mile challenge is taken up by hundreds of keen walkers every year. Another classic is the tour of Malham Cove and Gordale Scar with its spectacular limestone cliffs.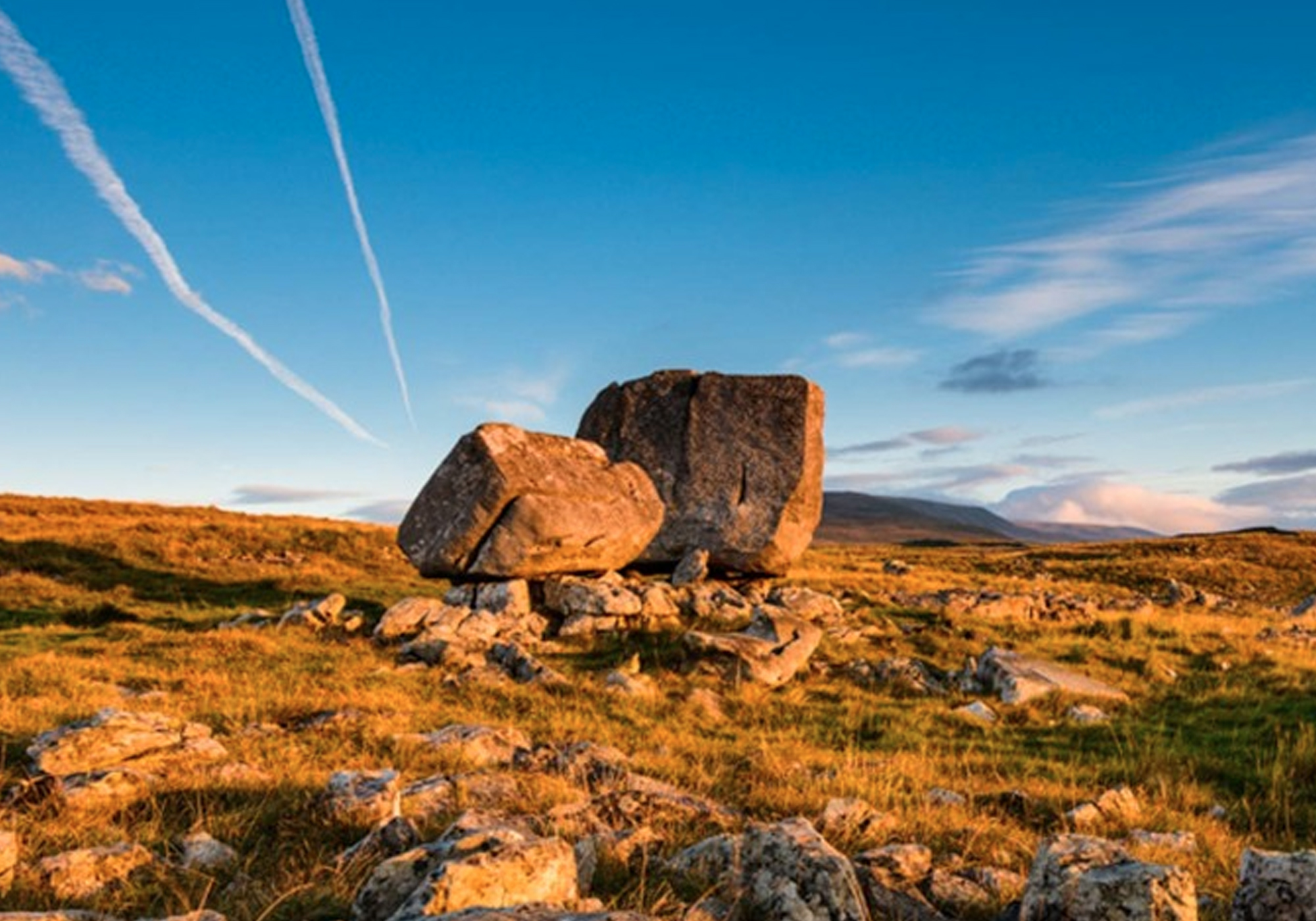 Bentham itself has some lovely walks, ranging from a 2 mile stroll along the river to a 10 mile hike in the surrounding countryside, including up to 'Big Stone'.
Guidebooks to the local area are available from the tourist information  office or from the Post Office in the village. We also feature a 'walk of the month' in our blog, inviting you to walk popular routes in and around Bentham. Copies of local walk maps are available to purchase in our reception.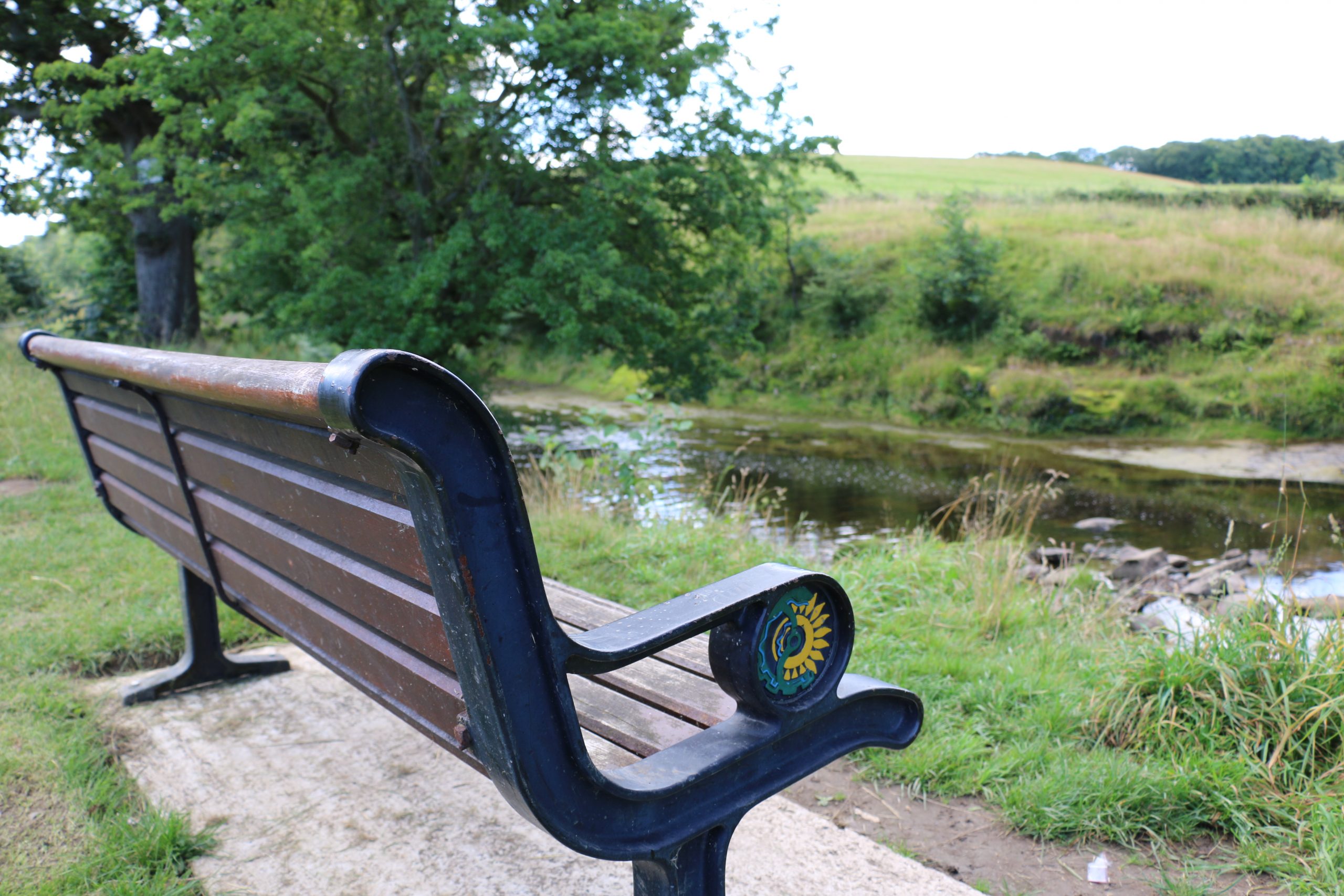 For some inspiration, why not visit the aboutbentham.org.uk website which has a selection of local walks and most of them can be started from the park.
The Forest of Bowland also offer an array of local walks with printable maps and guides easily downloadable from their website. Dales Walks is another good way to find local routes as is the Yorkshire Dales National Park Website.
Whatever you decide, you'll have a great time exploring the region.