Seasonal Touring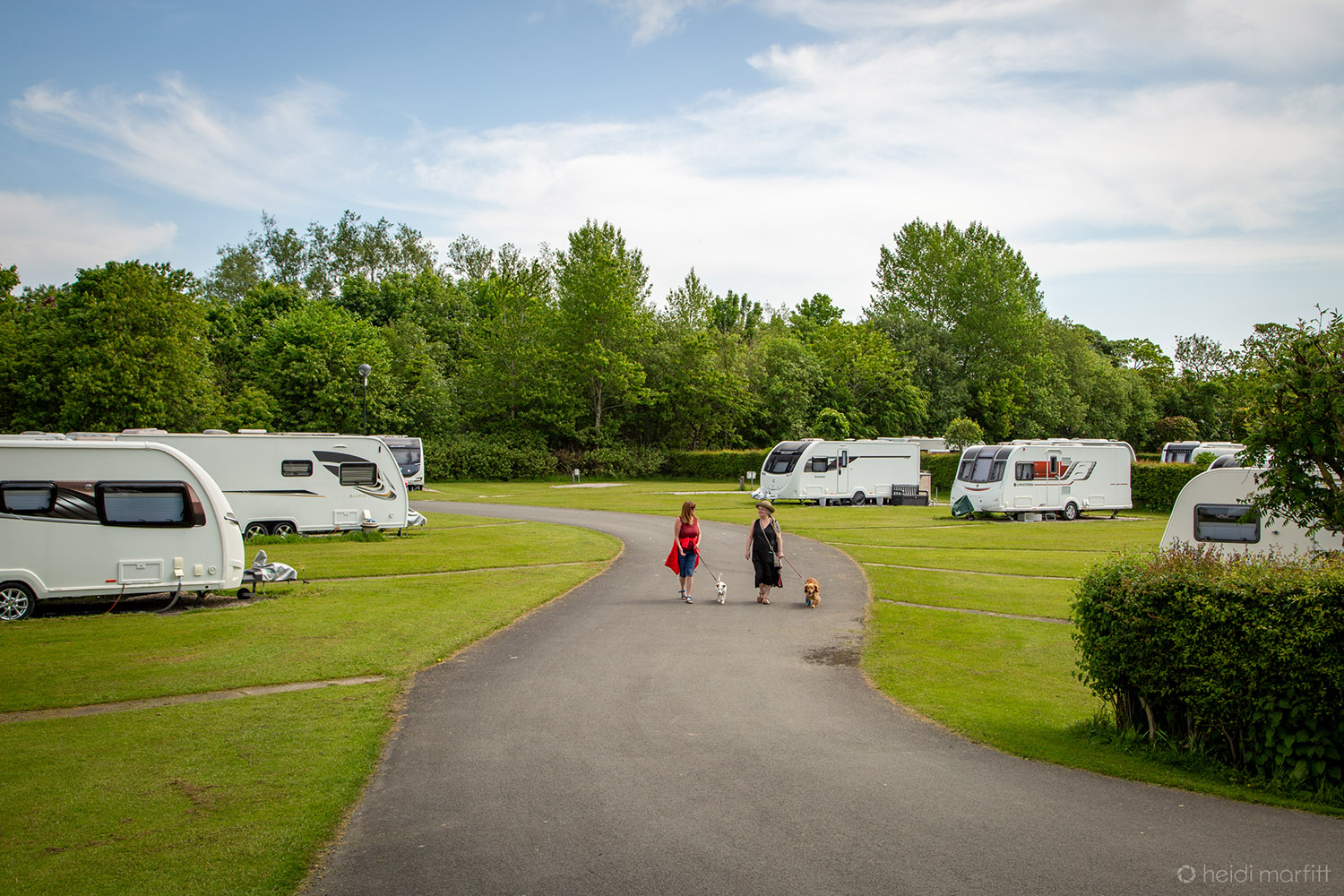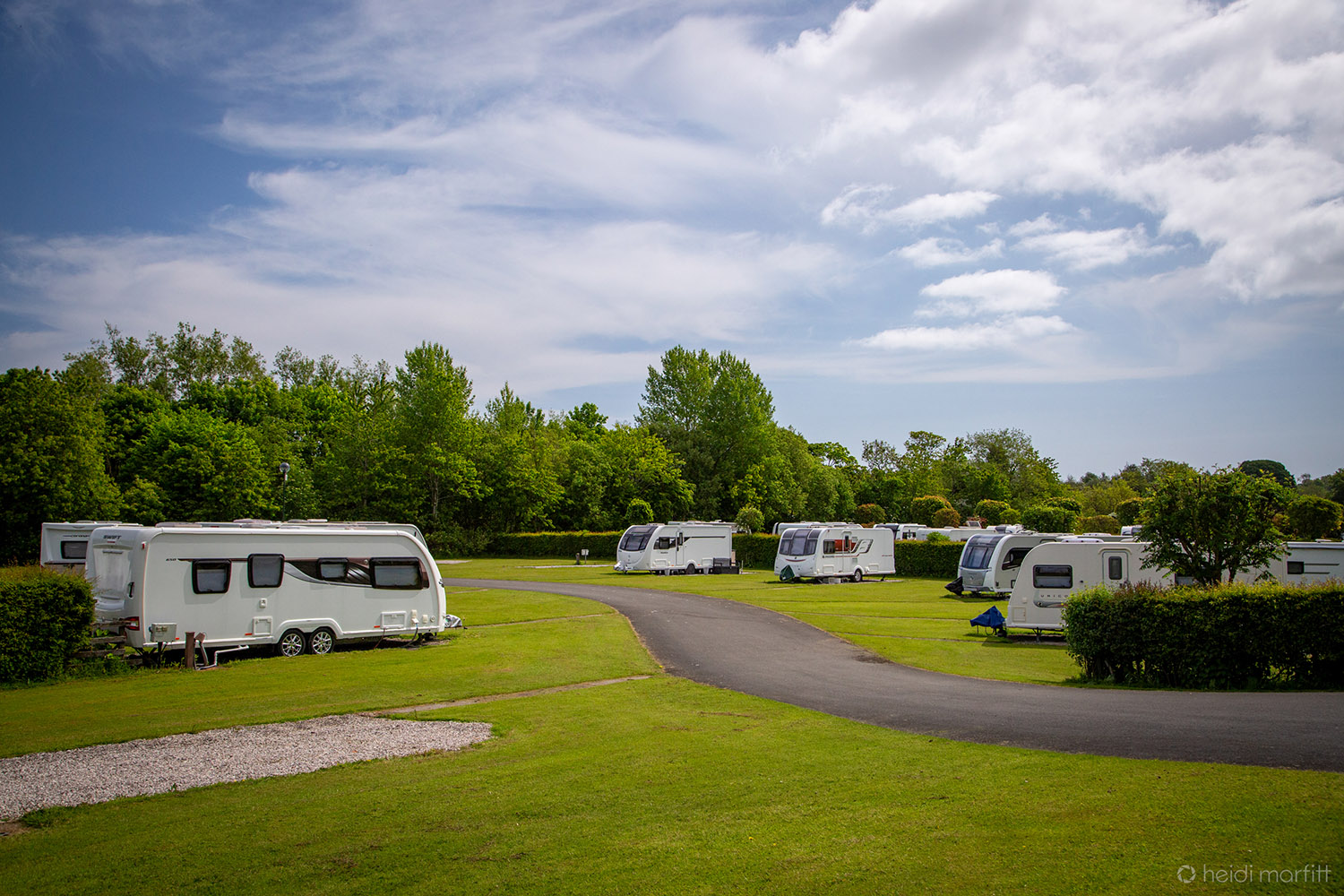 Our park is perfect for families of all ages or couples looking for a restful and restorative get-away within easy reaching distance of their home.
There's lots of space for the children to play, learn and explore whether it be by the side of our river or one of the many miles of surrounding public footpath. The on-site outdoor adventure playground gives them plenty of opportunity to make new friends and create their own memories.
Adults won't struggle to find an adventure whether they are outdoor enthusiasts, art fanatics or enjoy a good mooch around unique boutique shops. We are surround by fantastic Market Towns, including Bentham itself, with an array of surprises on offer.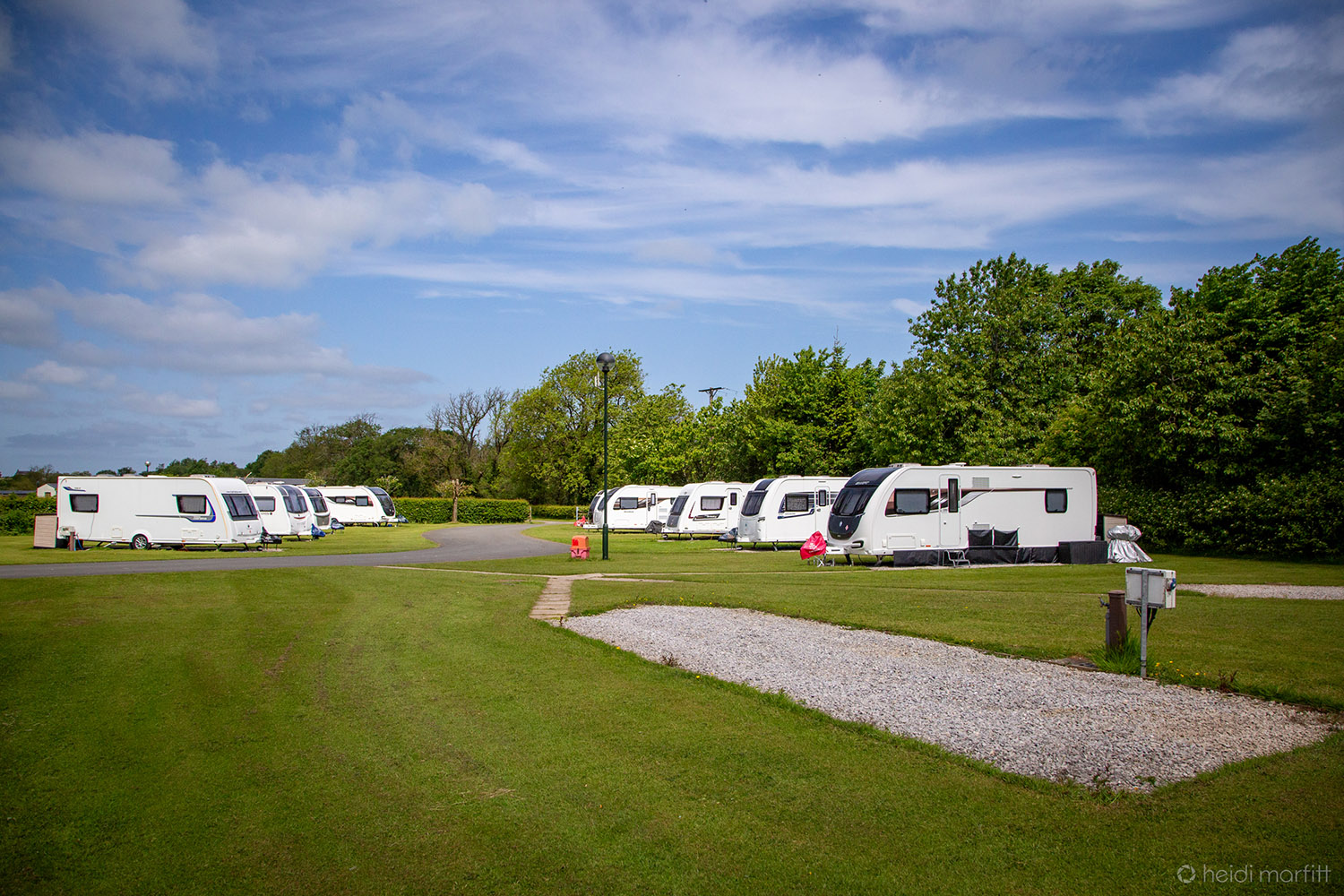 All Seasonal touring pitches have a gravel base and have full services including, 16amp electricity supply via a 32amp plug, digital TV point, water point and waste point.
They are clearly marked out, and are generous in space and well kept all year round. Seasonal Tourer customers benefit from free wifi throughout the season.
Please be aware: We don't allow food deliveries (i.e. from the leading supermarkets, ask in reception if you require further clarification) on to the park as there is a great selection of shops and services available in Bentham, and the local area, whom we ask you to support as part of our commitment to green tourism. To find out more about the shops in Bentham, visit our 'On the doorstep' page.
We also don't allow hover boards, segways, electric bikes or remote controlled cars/toys. Push bikes, skateboards, scooters and the like are more than welcome, but we ask for these to go to bed at 7:00pm or as soon as the street lights have come on. We politely ask this for the peace and quiet of customers of all ages.

Annual Running Costs
2024 Pitch Fee
for 10.5  months from 14th February
 £2,865.00
Utilities – Rates, Water & Sewage
Charges payable September/October
£600 approx
Electric
Electric charged as meter usage at pass through price
42p per unit (including VAT at 5%)
Prices include VAT.
Insurance
you must provide us with a copy of your current insurance policy and proof of payment of the most recent premium. Your insurance company must also be notified that the tourer is on a seasonal pitch on Riverside Caravan Park. Wheel Clamp or Hitch Lock must be fitted.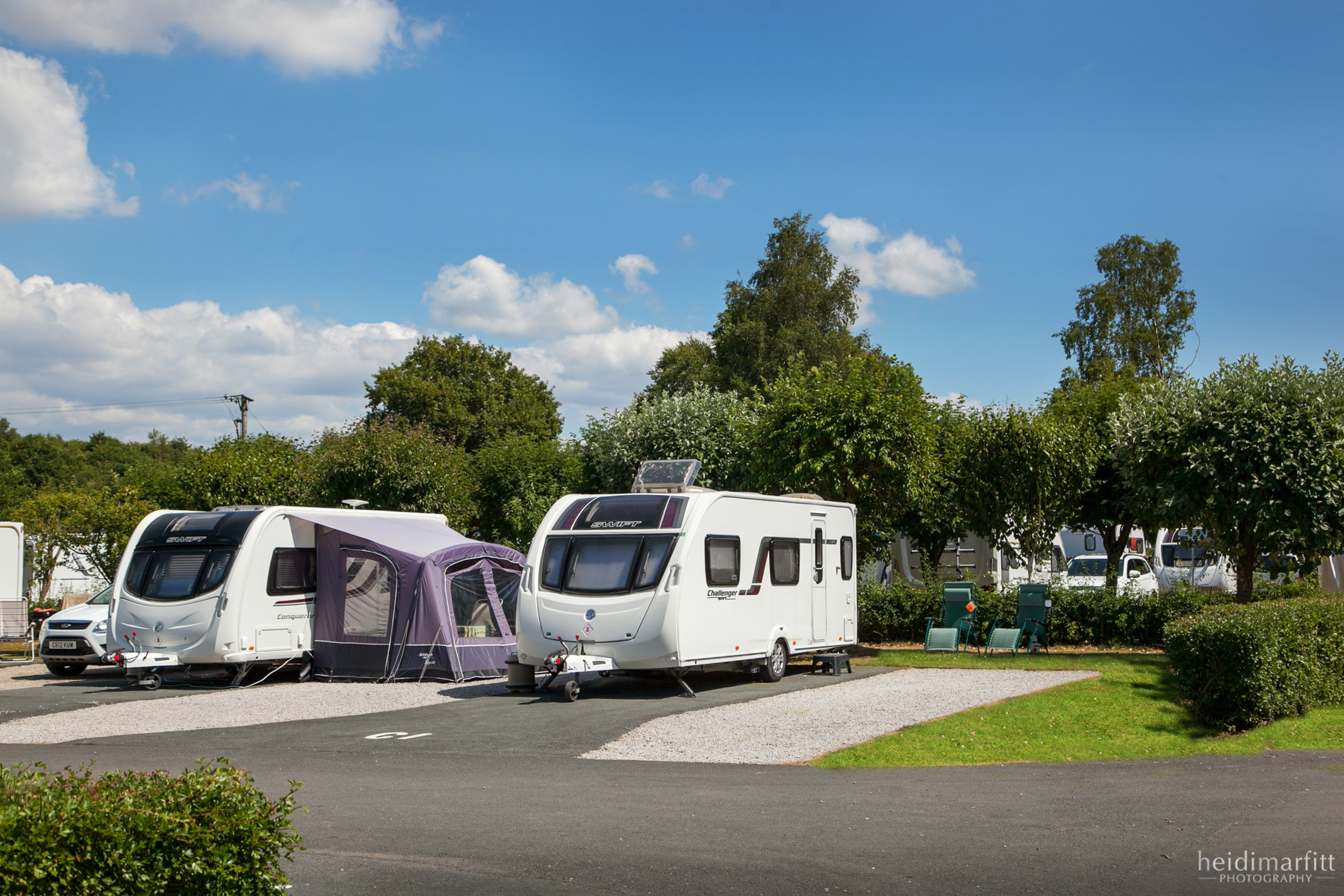 Important Information
We have a 10.5 month season, from 14th February to 2nd January. (from 2022)
Friends and family are welcome to visit. All we ask is that they sign in at reception on arrival and abide by the Park Rules.
Touring caravans must be less than seven years old when first sited.
Awnings are allowed, but must be taken down when the touring caravan is not in use unless your return is within 24 hours.
No over crowding of the seasonal tourer. You must only allow as many people to sleep in the seasonal tourer as the manufacturers recommend.
All touring caravans must be insured, and you must provide us with a copy of your insurance policy.
A wheel clamp or a hitch lock must be fitted to the seasonal tourer.
Once the touring caravan reaches 12 years old it must be replaced with another under seven years old.
We do not allow any  caravans or tourers with the door on the wrong side as seasonal tourers, as our pitches cannot accommodate them.