The Lake District
Mountains, lakes and lots more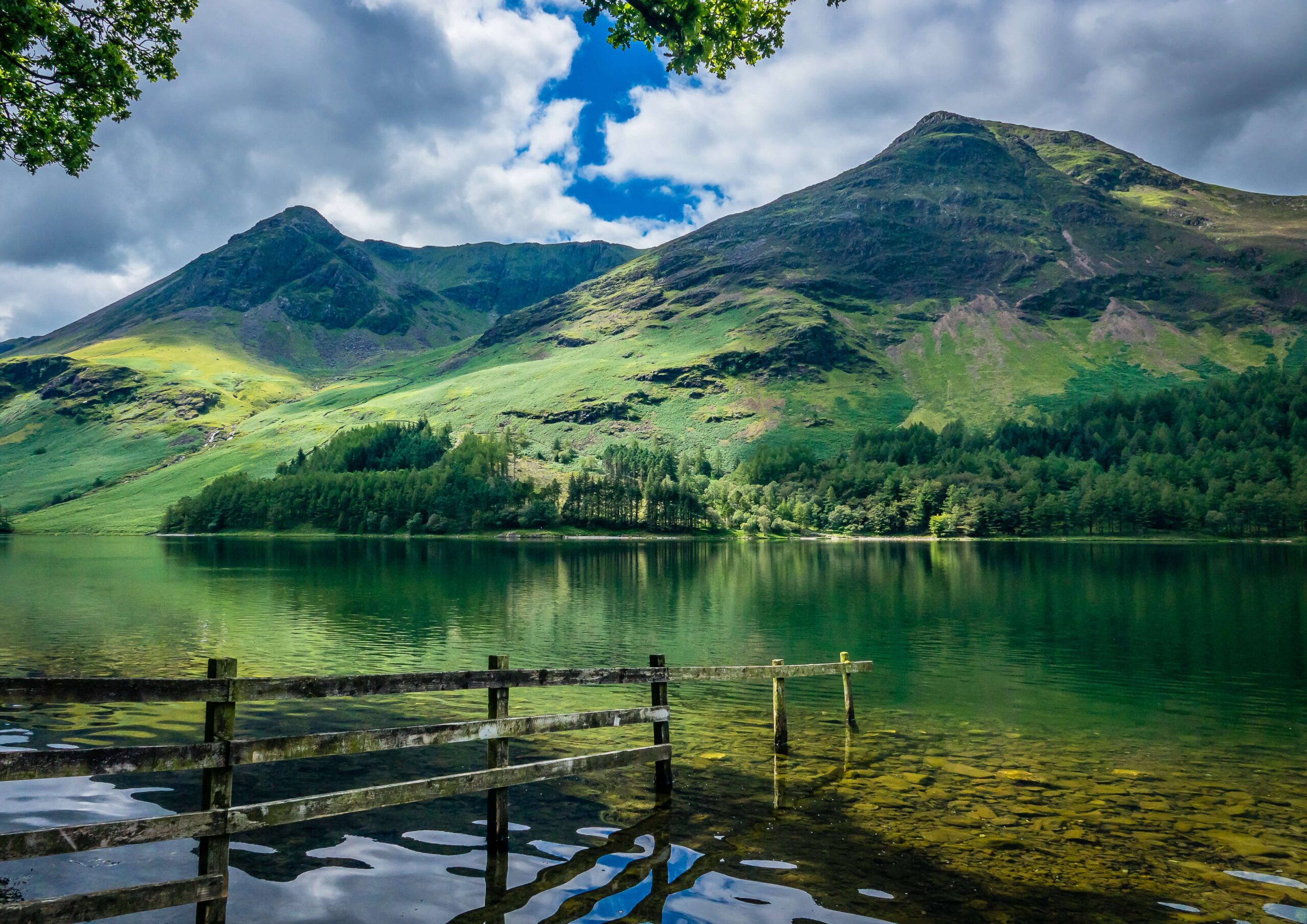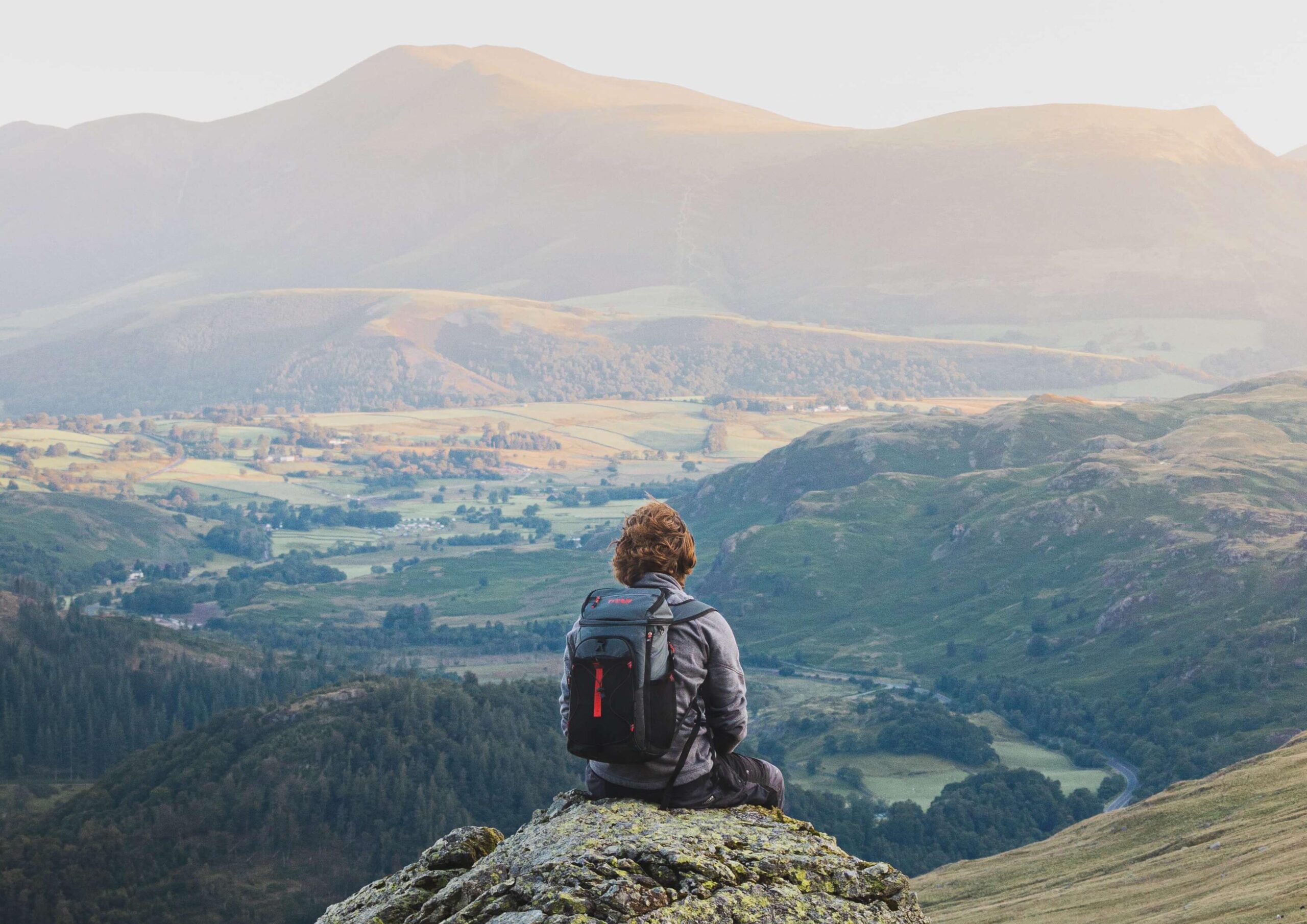 Home to England's largest National Park, the Lake District is famous around the globe for its spectacular mountains and deep lakes, and is now a designated World Heritage Site.
This dramatic scenery has inspired British icons from William Wordsworth who wandered lonely as a cloud here, through to Beatrix Potter whose beloved Peter Rabbit won the hearts of children worldwide.
You'll find plenty to entertain you, from boat trips on the lakes and scaling England's highest peak, Scafell Pike, to discovering indoor attractions as diverse as the Pencil Museum and Laurel & Hardy Museum.
For all the latest information on what to see, when and where, then the Lake District National Park website is a great resource.