The Pastures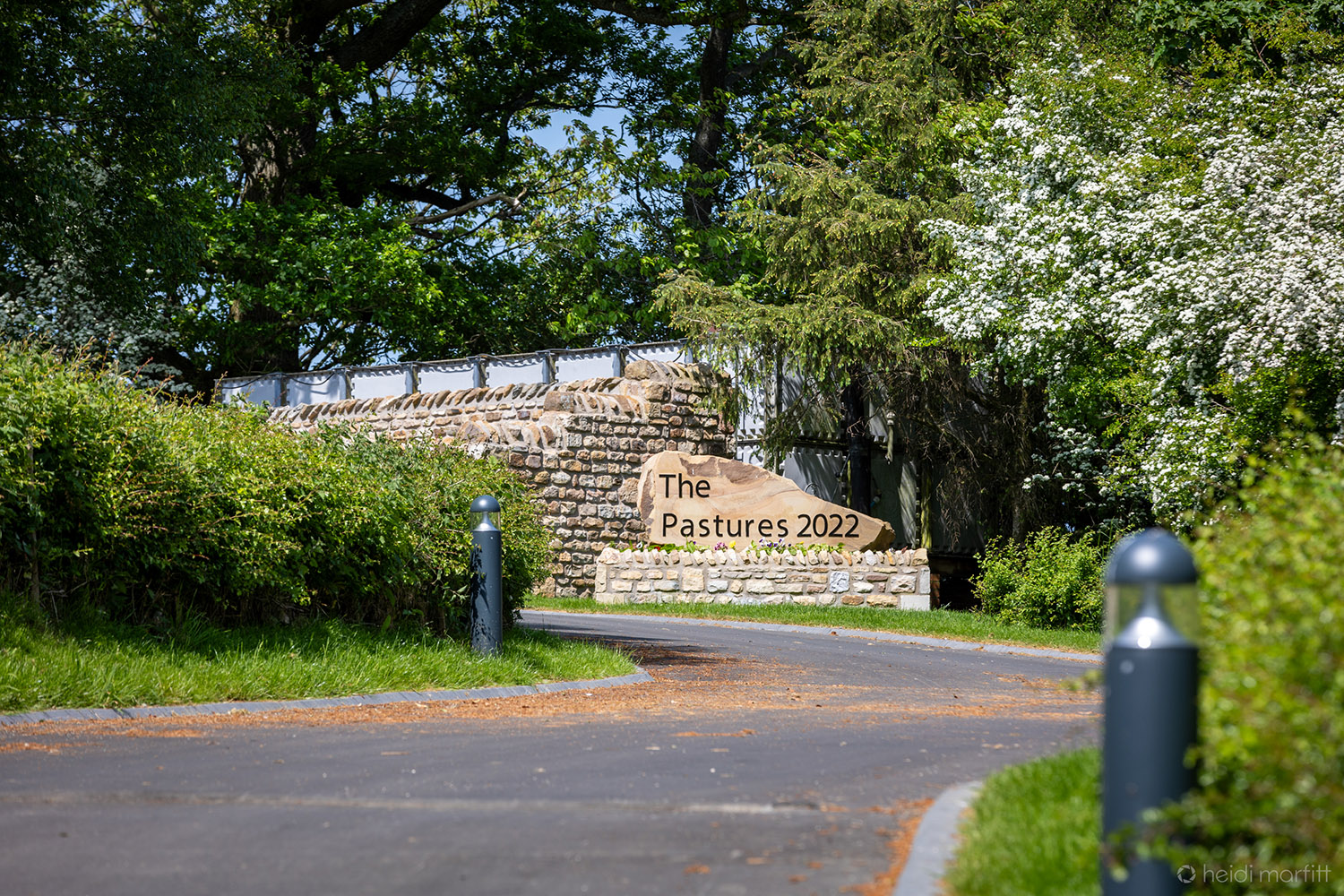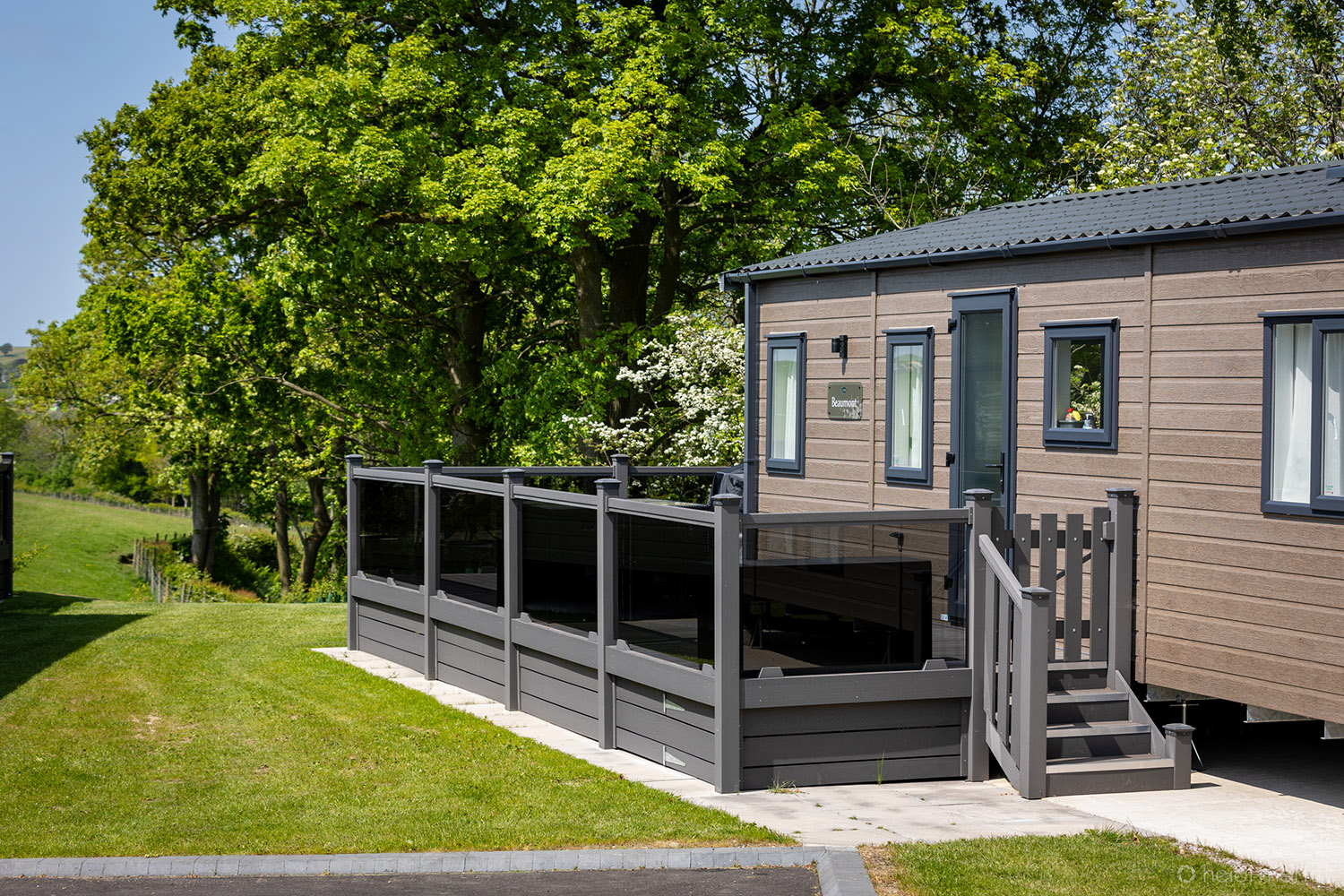 Our most recent addition to Riverside is as lovely as the name suggests; The Pastures.
Overlooking the main park and offering an elevated and quiet retreat, The Pastures is a new 17 pitch development established in 2023, offering a mix of caravan and lodge holiday homes.
As the name suggests, the setting is amid rich former farmland making it an enviable location appealing for holiday homeowners-to-be who love the countryside.
In a quiet cul-de-sac, nestled above the holiday park, owners on the Pastures can enjoy countryside views from this quiet area of the park.
With piped LPG to each pitch and an individual parking space, this spacious development offers owners a little extra which also includes individual Wi-Fi connections to each pitch.
Take A Tour
Annual Running Costs
2024 Pitch Fee
Payable January including VAT @ 20%
£3,360

£3,835 for twin units over 15ft

Utilities – Rates, Water & Sewage  
Charges payable on  September/October including VAT @ 20%
£600 approx
Gas
Gas charged as meter usage (approx. 59p per litre including VAT @ 5%) Plus standing charge of 12p per day
Electric
Electric charged as meter usage at pass through price (approx. 42p including VAT @ 5%)
Insurance
Payable by 1st June, price depends on make and model of Holiday Home. We deal with compass insurance scheme, for more information click here
Depends on model, quote on request.
Seasonal maintenance of Holiday Homes and pitches can be arranged through the Park office e.g. boiler service, winter drain off, exterior Holiday Home washing etc.