Cycling Holidays in the Yorkshire Dales
Located within the Yorkshires Dales and being only a stones throw away from the Forest of Bowland means we're in a great location, and what better way to see the views than by bike.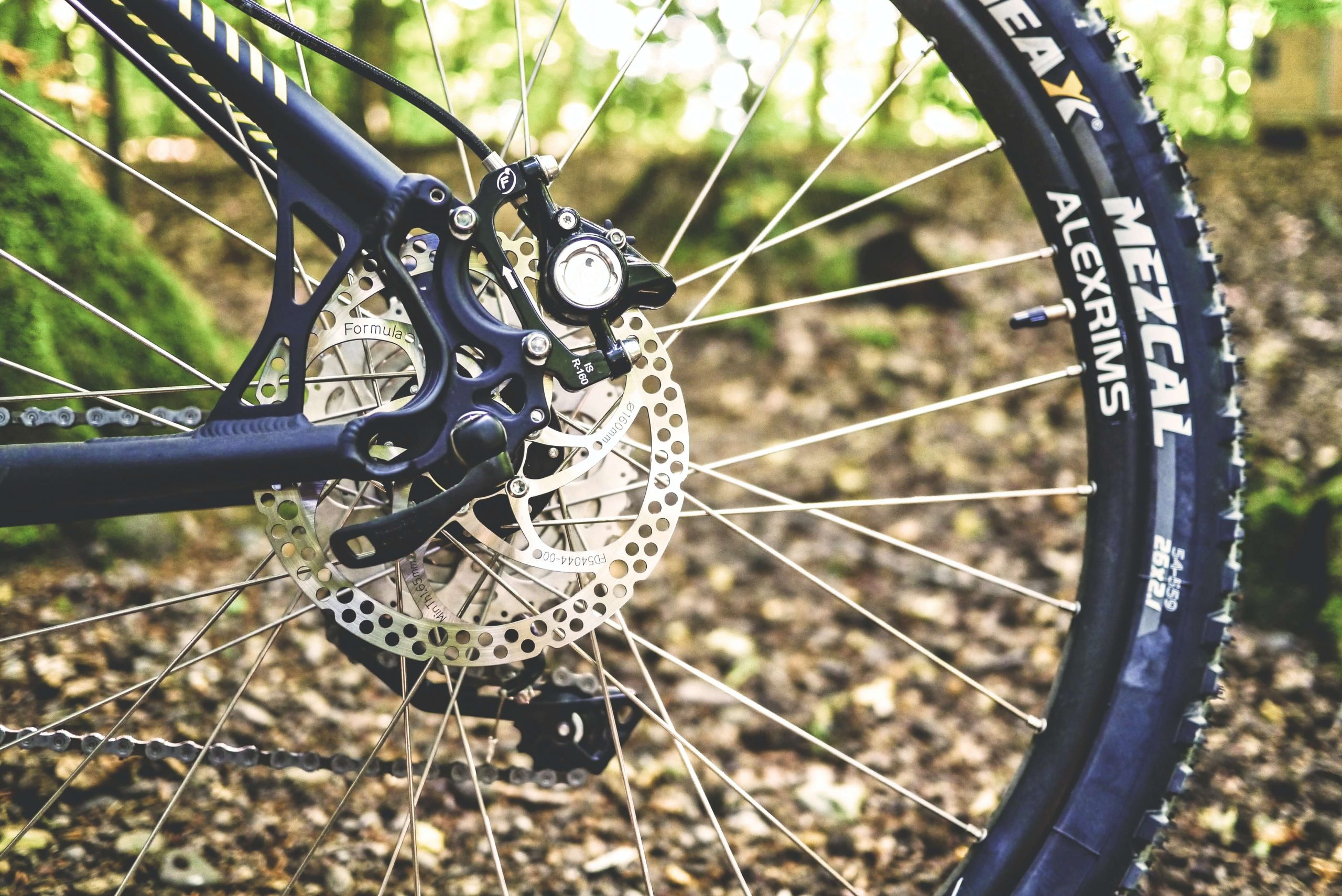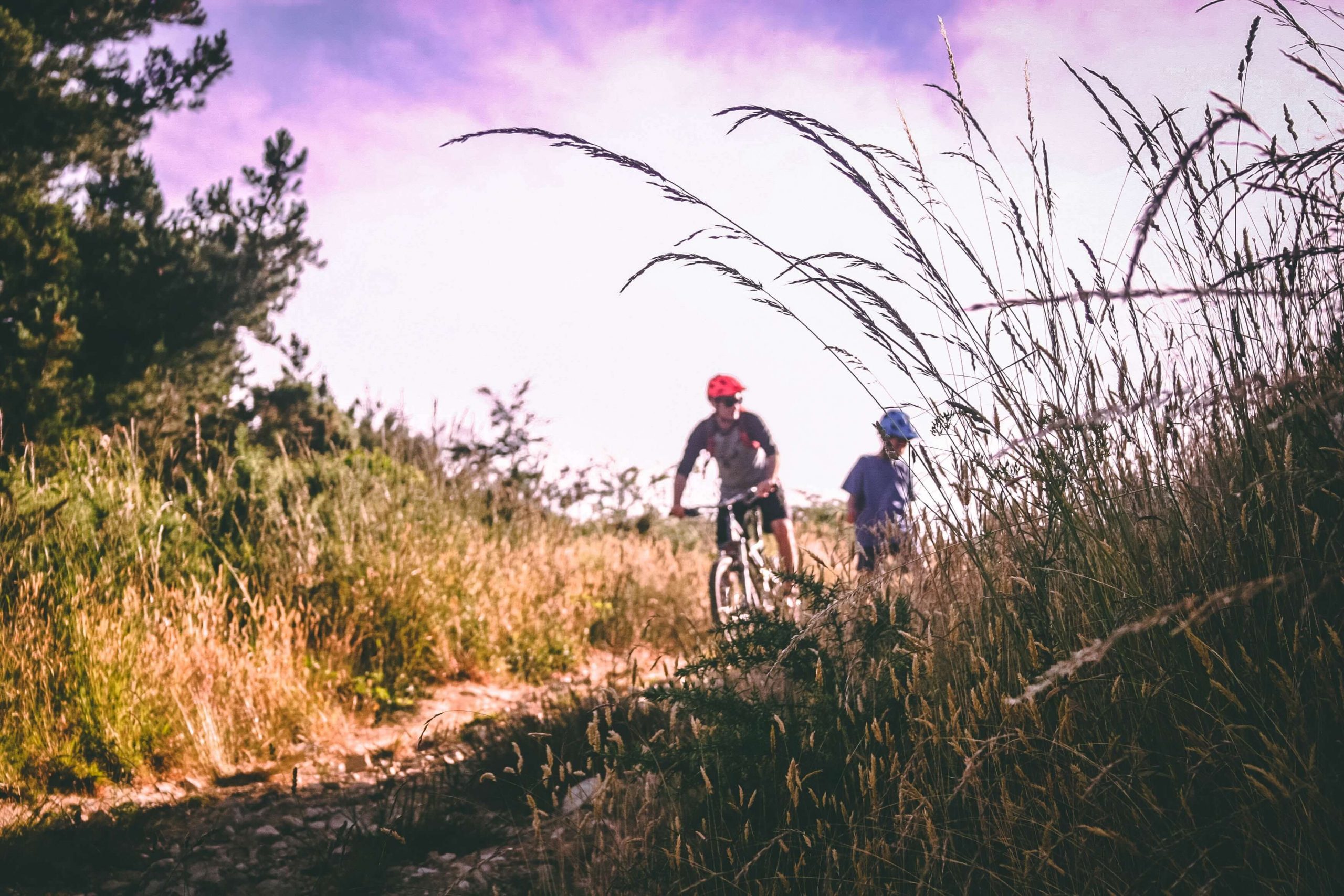 Ride Local
Local routes can be found on the following websites:
www.forestofbowland.com/cycling
www.wayoftheroses.co.uk
www.cyclethedales.org.uk
And if you don't fancy the hassle of bringing your own bikes, then there's local facilities to cater for that as well.
Please note that there are no off-road cycle routes immediately accessible from the Park. The nearest off-road cycle path starts at Caton, which is a 20 minute drive from the Park.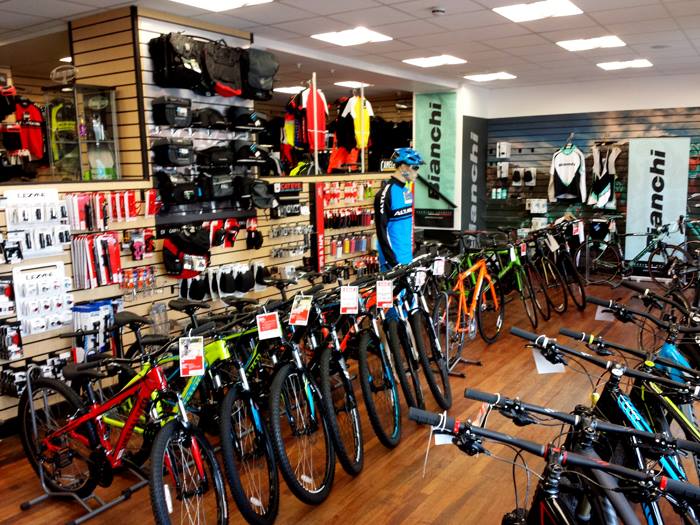 Cycle Hire
Visit 3 Peaks Cycles – www.3peakscycles.com
Starting from £30 per day
Call 01729 824 232 – Please do book in advance.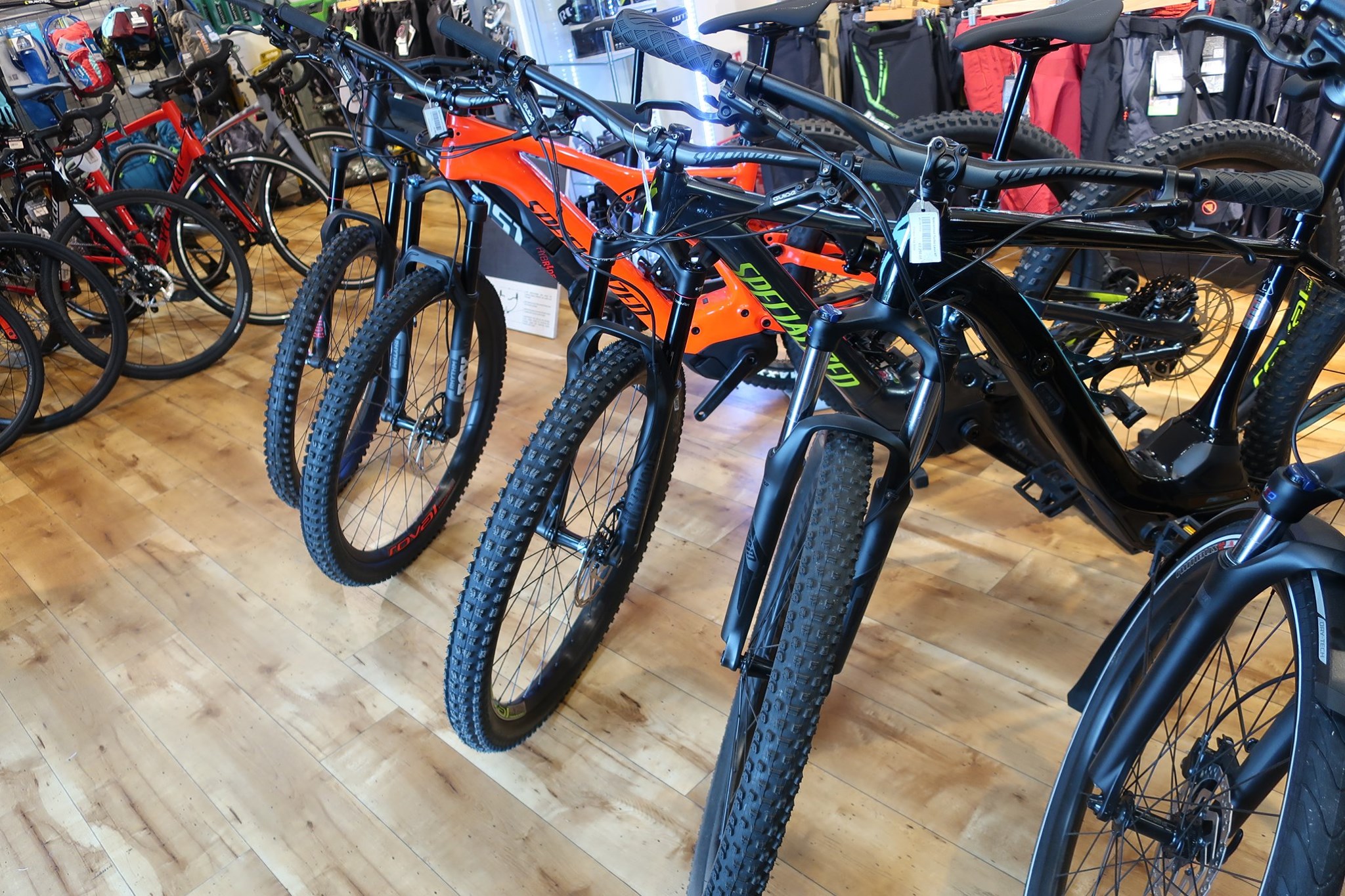 Essential Accessories
Visit Escape Bikes – www.escapebikeshop.com
Stockists of almost everything you'll need to stay safe and enjoy your ride. They also have a great range of local cycle maps, for both mountain and road riding.