The Forest of Bowland
An Area of Outstanding Natural Beauty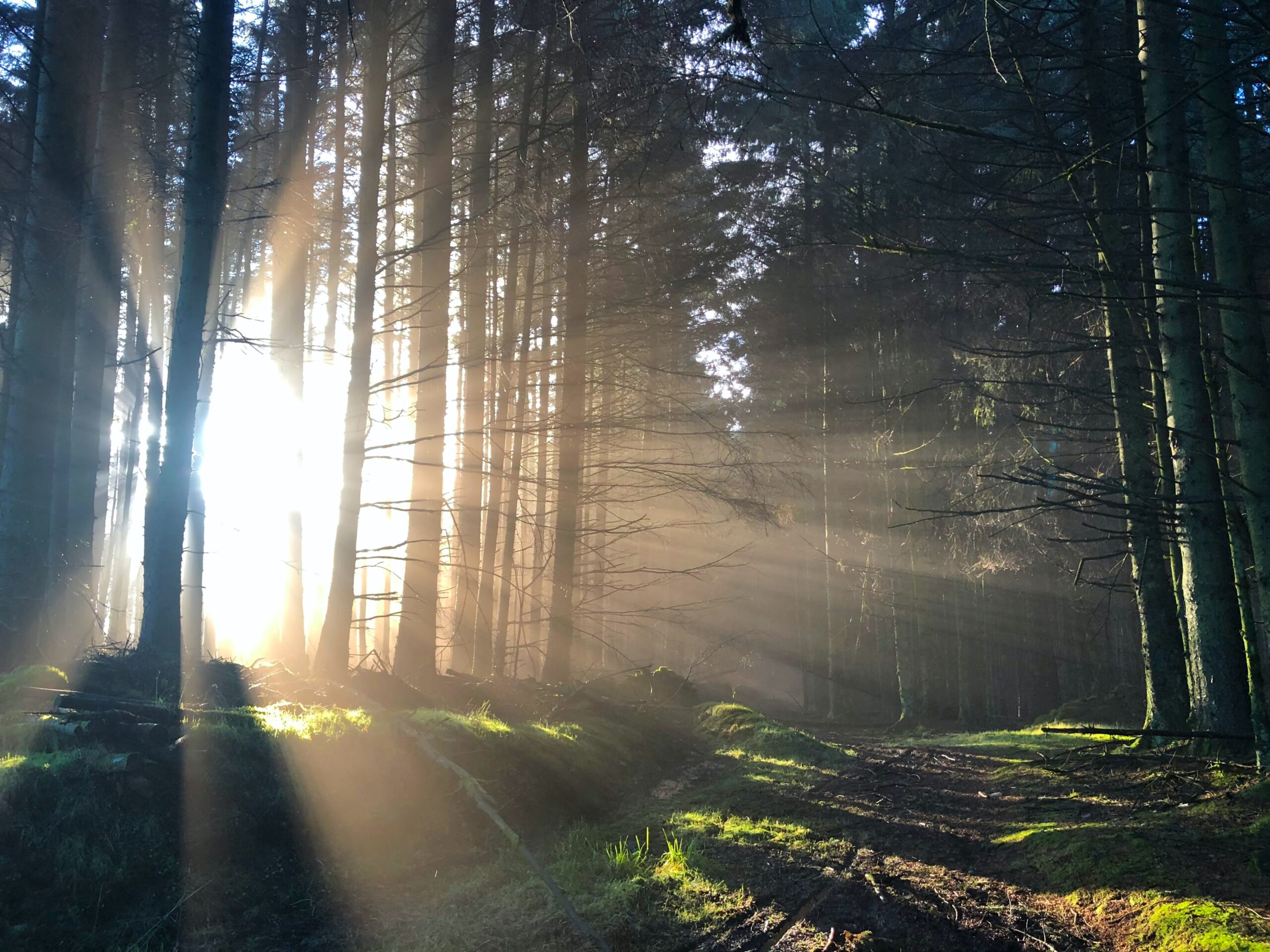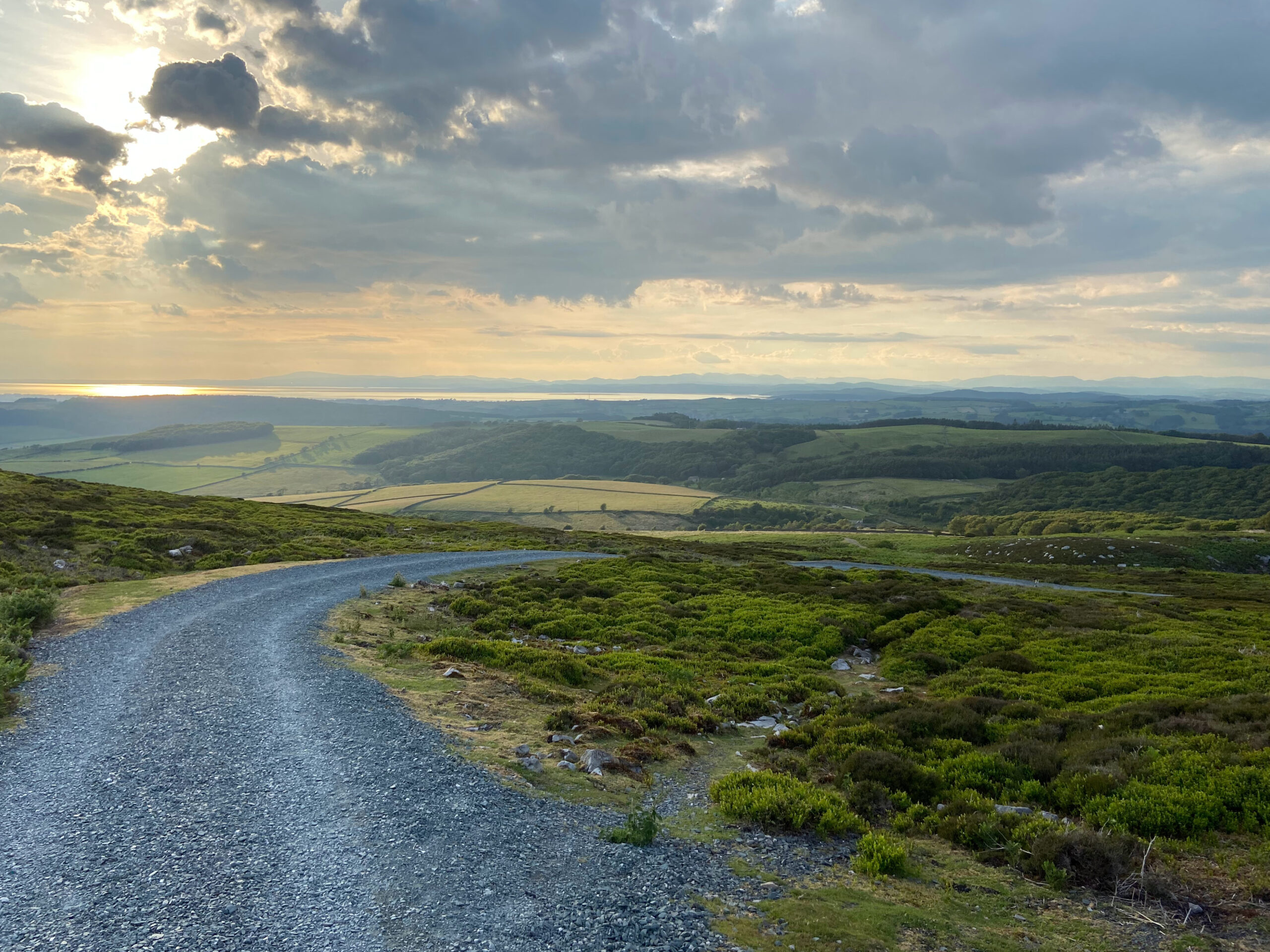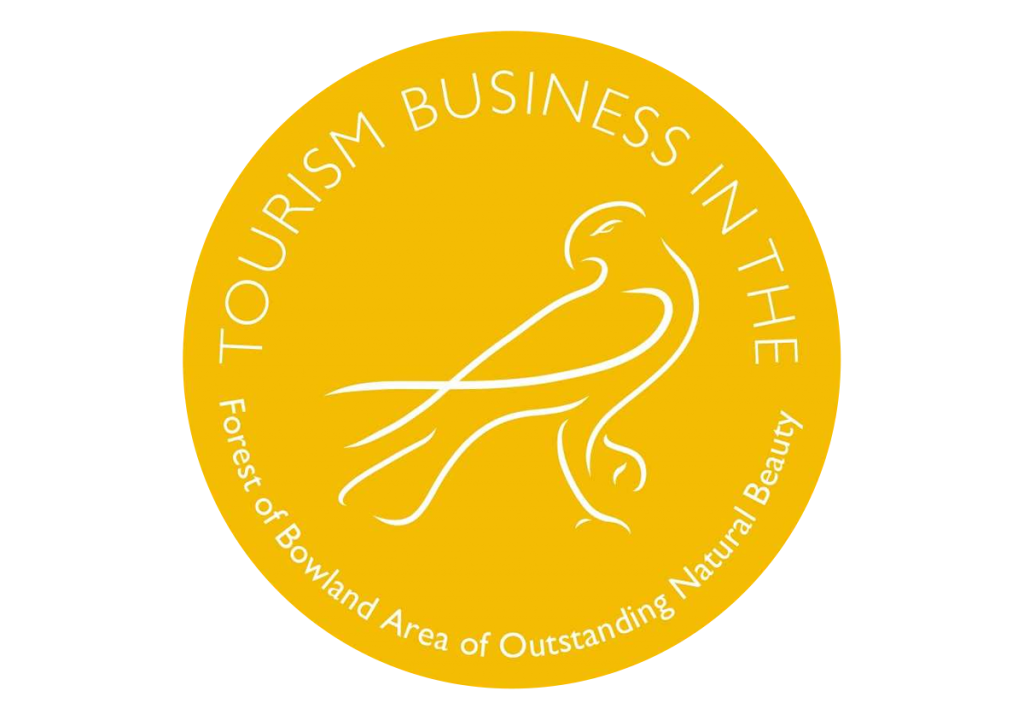 This beautiful quiet corner of North West England is stunning in its own right and yet has somehow escaped the tourist honeypot bustle of its better known neighbouring National Parks.
Although areas of ancient woodland feature naturally, the name 'Forest' derives from the original term denoting a royal hunting ground, so it is not a densely wooded region. Gritstone hills, deep valleys and peat moorland feature here in this western edge of the Pennines.
It's perfect countryside for walking, cycling, wildlife-watching and star-gazing. Pretty and unspoilt villages, ancient monuments, fascinating local culture and heritage are all just waiting for you, from the iconic Pendle Hill to the picturesque pass, the Trough of Bowland. Why not head to Dunsop Bridge, the geographical centre of the United Kingdom? Or treat yourself to something unique in the bustling boutiques of Clitheroe.
Whatever your interests, The Forest of Bowland has lots to offer families, couples and groups of friends of all ages. Discover more about the area here.
 Festival of Bowland Events Calendar