Brookbank
Relax in your very own rural retreat and let the stresses of daily life fade away whilst you enjoy the soothing sound of the river rushing by and the birds flying high.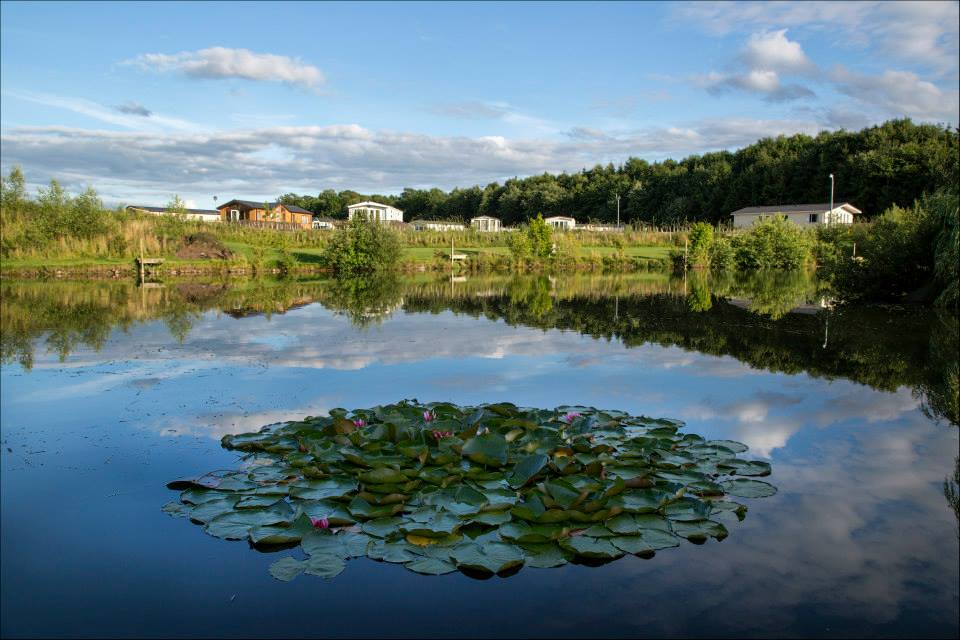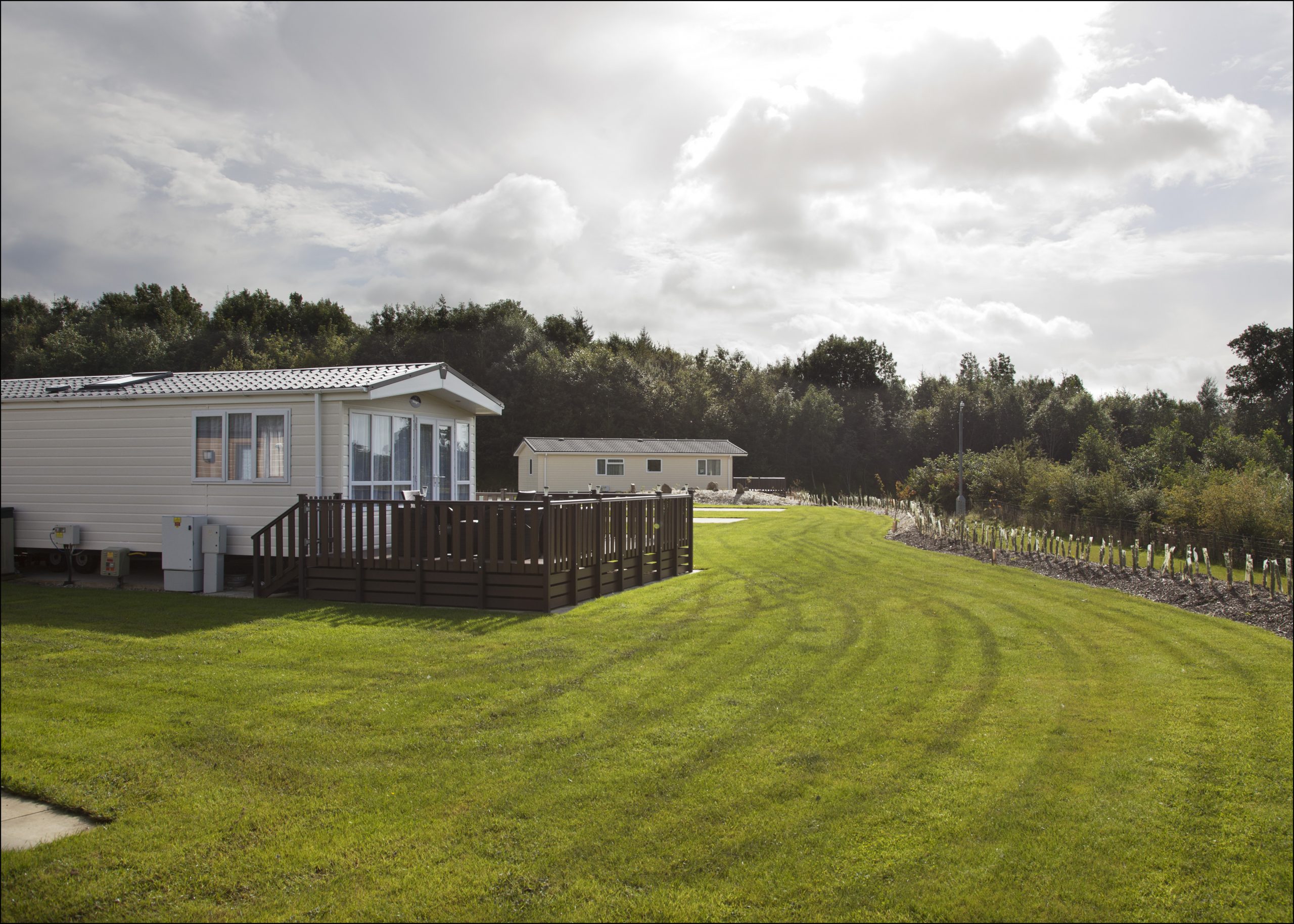 Brookbank is a luxurious collection of 50 holiday home pitches, designed to offer you a little bit more when you visit your holiday hideaway. With plentiful space between holiday homes and individual, paved parking spaces as just the practical advantages, there's so much more to offer when you actually arrive.
Residing away for the main park, you can enjoy a slower pace of life overlooking our lake, the river or enjoying your own private, enclosed space. Brookbank allows you to forget the rest of the world and just enjoy ours.
Additional amenities for customers with holiday homes on Brookbank include piped gas, removing the need to remember to order your new gas bottle in time.
As with our existing park, everyone can enjoy a 20 year security of tenure for holiday use which should give you plenty of time to enjoy everything this unique area has to offer.

Annual Running Costs
2024 Pitch Fee
Payable January including VAT @ 20%
£3,360

£3,835 for twin units over 15ft

Utilities – Rates, Water & Sewage  
Charges payable on  September/October including VAT @ 20%
£600 approx
Gas
Gas charged as meter usage (approx. 59p per litre including VAT @ 5%) Plus standing charge of 12p per day
Electric
Electric charged as meter usage at pass through price (approx. 42p including VAT @ 5%)
Insurance
Payable by 1st June, price depends on make and model of Holiday Home. We deal with compass insurance scheme, for more information click here
Depends on model, quote on request.
Seasonal maintenance of Holiday Homes and pitches can be arranged through the Park office e.g. boiler service, winter drain off, exterior Holiday Home washing etc.

Initial Costs of purchasing a new Holiday Home: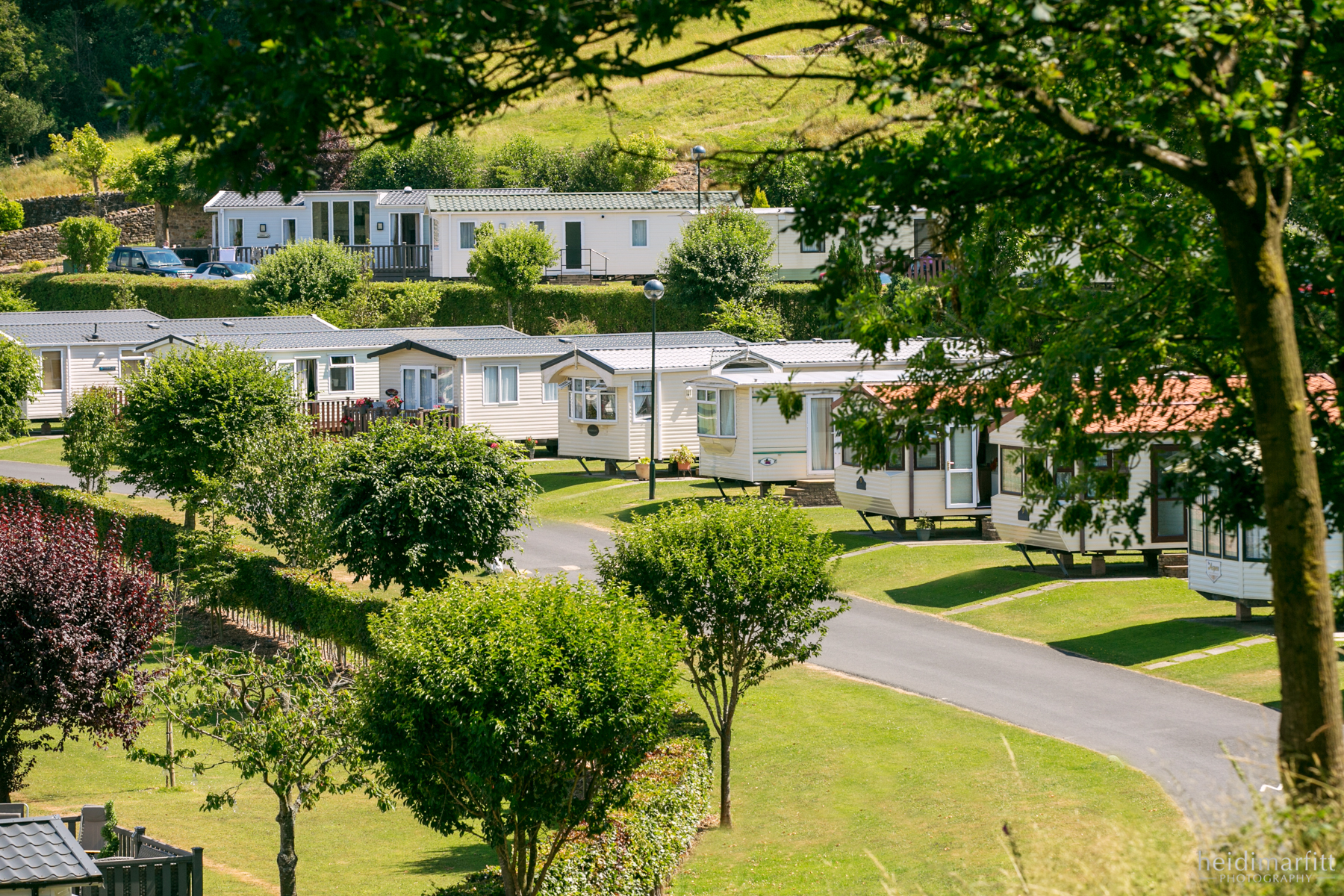 Transport
Transport from the factory to the Park (including escort). Depends on make of holiday home, including VAT This rate is likely to increase if the cost of fuel increases or the rate of VAT changes.
£1,600 approx
Connection charges/Pitch Premium
This includes connections to the five main services (water, sewer, gas, electric and Sky + TV), full gas soundness test, Wi-Fi booster unit, private car parking spaces and standard steps to front and rear.
£4,750
Optional Extras
Includes patios and decking.
Quotes available on request.
Wenningdale Leisure Ltd reserve the right to change these prices without prior notification.

Please be aware: We don't allow food deliveries (i.e. from the leading supermarkets, ask in reception if you require further clarification) on to the park as there is a great selection of shops and services available in Bentham, and the local area, whom we ask you to support as part of our commitment to green tourism.
We  don't allow hover boards, segways, drones, electric bikes or remote controlled cars/toys. Push bikes, skateboards, scooters and the like are more than welcome, but we ask for these to go to bed at 7:00pm or as soon as the street lights have come on. We politely ask this for the peace and quiet of customers of all ages. We are a quiet park and ask for absolute quiet between 11pm and 7am.