About The Area
Bentham is small market town located on the edge of the Yorkshire Dales, Lancashire, the Lakes and the Forest of Bowland. This is a truly unspoilt and tranquil part of the countryside close to Ingleton and the famous Yorkshire Three Peaks.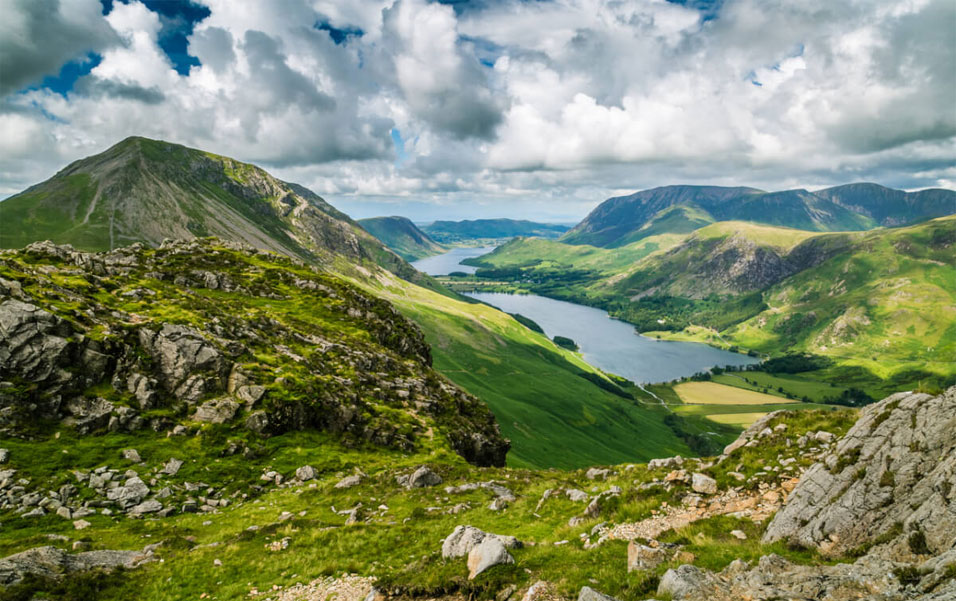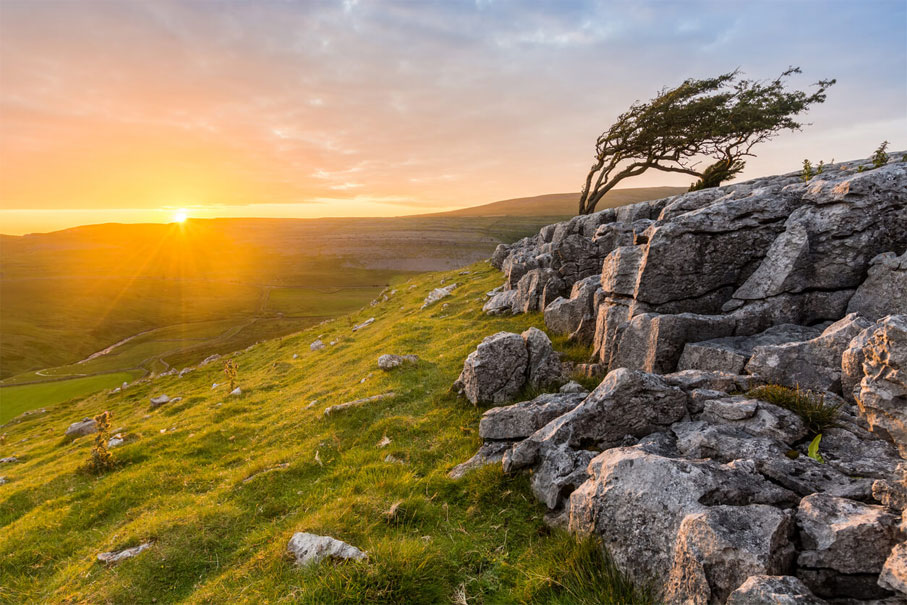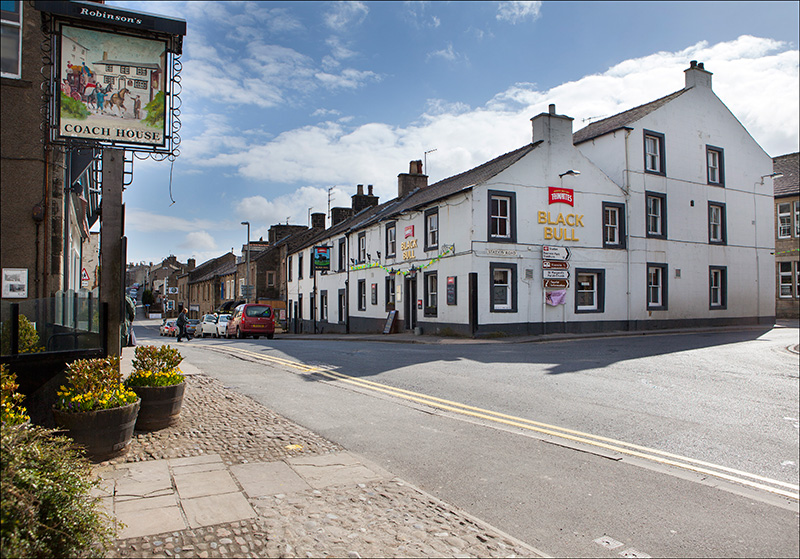 With its well recorded history, Bentham has been a major hub of market town life for centuries. With a population of over 4,000, it has become a thriving centre for the local community and tourists alike, with all the convenience of modern amenities.
Steeped in agricultural background, farming and its heritage is key to day-to-day life in this rural town. All of which makes for a stunning backdrop of open fields and uninterupted views. The livestock market takes place on a Wednesday at the Auction Mart, when the village comes to live again.
Lying where North Yorkshire meets Cumbria and Lancashire, this hidden-gem is fortunately located close to the Yorkshire Dales, Forest of Bowland and the Lake District.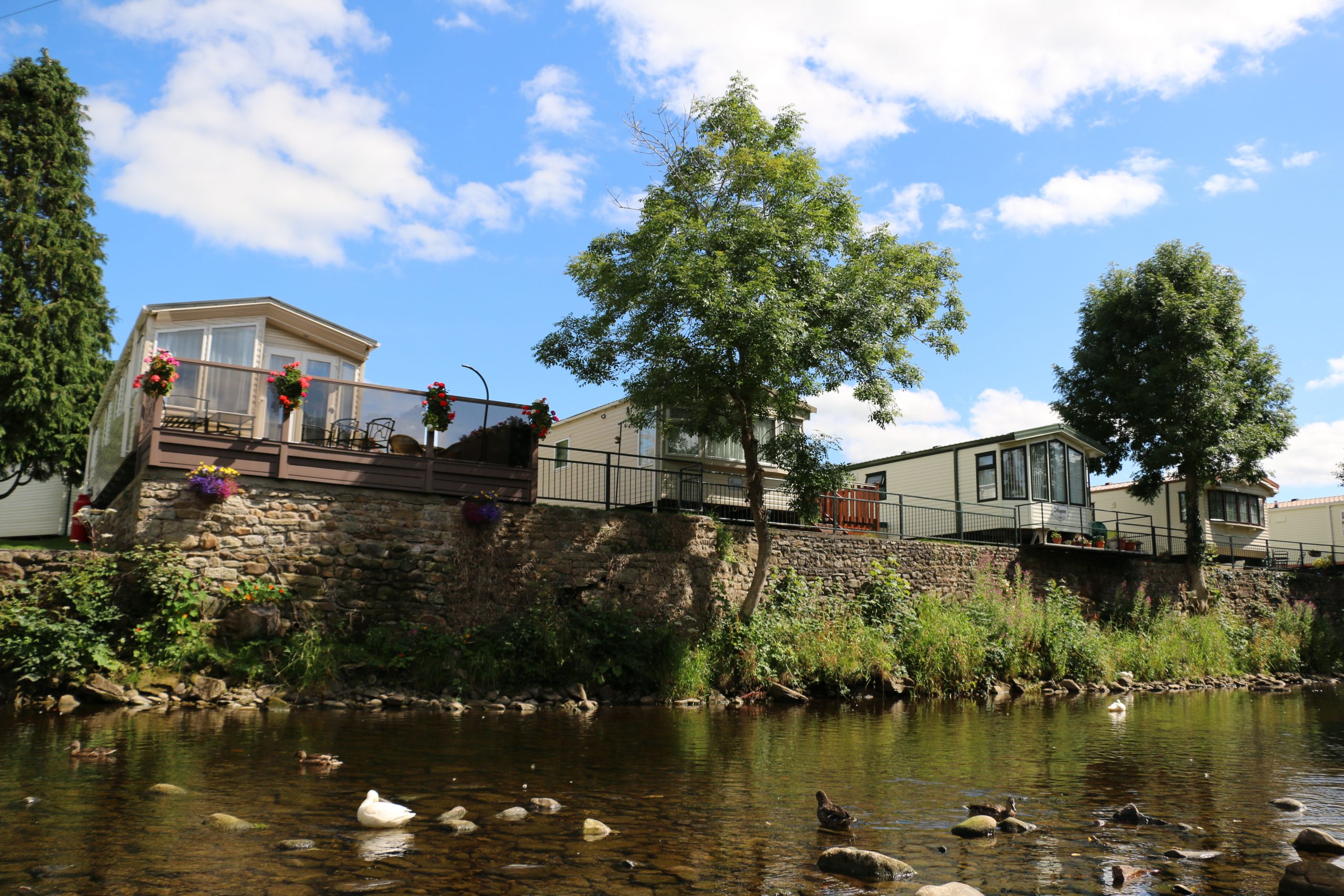 High Bentham is exceptionally fortunate in the diversity of its scenery.
The River Wenning, a tributary of the River Lune, meanders pleasantly from the South of Clapham alongside both High and Low Bentham and walks from Riverside Caravan Park, on either bank, through rich meadow and pastureland give a feeling of serenity and peace, so rare in these difficult, busy days.
In contrast, less than thirty minutes walk brings you to 'Big Stone' with it's breathtaking views of moors and mountains, extending from the Forest of Bowland to the far Lakeland hills. When the quiet evening falls, an unforgettable experience is the glorious vision of the summer sun setting over Morecambe Bay.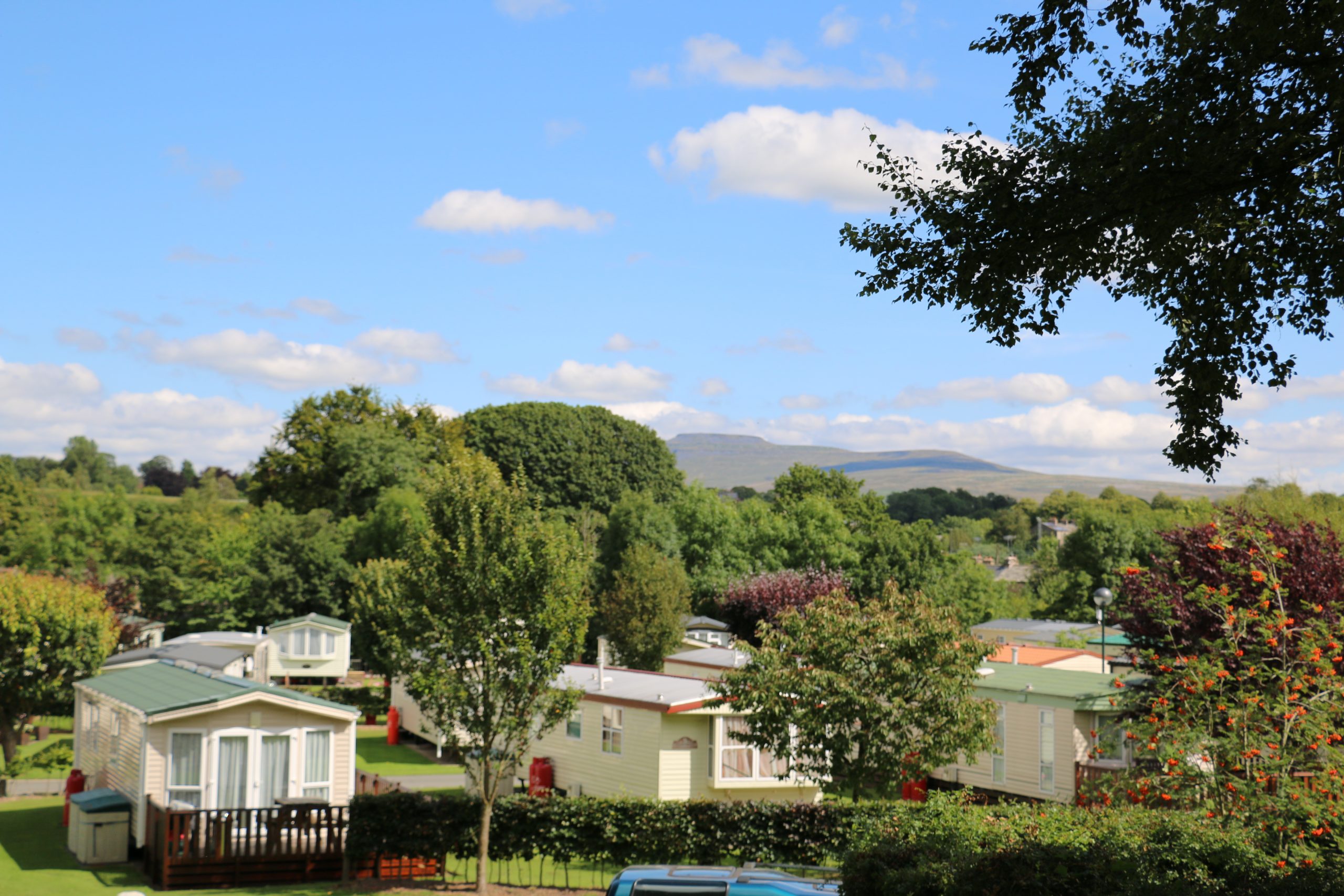 What's available in High Bentham?
Local shops and pubs are within comfortable walking distance of the Park. Within the town, there is a  Co-op open from 7am until 10pm every day, and a Spar open 8am – 10pm on Sunday and 7am – 10pm every other day.
There are also a variety of shops including a chemist, gift shops, hardware store, florists and art outlets. Bentham is tremendously self sufficient so there's no need to bring 'a big shop' with you as you can try one of our butchers or  bakeries as well as the local fruit & veg shop.
There are 4 pubs, cafes, a chinese takeaway, an indian restaurant and takeaway and a traditional fish and chip shop.